Average Price of Attached Dwellings – Fort Collins, Loveland, Greeley, Boulder
Attached dwellings, aka, condos and townhomes, are a lot of the rage right now in Colorado real estate.
Their appreciation overall over the past year is pretty astounding. Also, as the price point of all real estate rises, attached dwellings are in the more affordable category, so many homebuyers are flocking to them.
Condo V. Townhome
First, what is the difference between a condo and a townhome? Well, semantics and definition, to be honest with you. There isn't anything about the shape or type of structure that makes it either a condo or townhome. As far as I can tell, it's simply a different classification that goes back to how the original builder decided the structure should be classified and sold.
There is an easy way to attempt to tell the difference when looking at a Multiple Listing Service entry. A townhome's legal description will often have the word LOT in it, indicating that the owner owns the LOT, or the ground on which the unit sits. A condo is an attached dwelling that usually does not have the word LOT in the legal description, but will rather be noted as UNIT.
A townhome usually gives the owner more say in what they can do to the property, because they own the lot. Now, because townhomes are mostly in planned neighborhoods with established HOA's and covenants, many more controls can exist than if it were a residential detached home (single family) with no HOA.
For example, the last townhome I lived in, I converted an open loft into a closed room, and I didn't have to check with anyone before doing it. In a condo, I might not have had such freedom. The walls in a condo, generally speaking, are not mine to change.
Finally, and I am going to keep this very general because it varies with every borrower and every lender, but, and again, situations vary, townhomes can be easier to borrow funds for than condos. Condos sometimes require larger down payments. Though two structures can be very similar in build, layout, and neighborhood, if one is a condo and one is a townhome, the townhome might be easier for an average borrower to buy.
So, there is your quick primer on attached dwellings.
Now, onto the numbers.
Average Sale Price of Condominiums and Townhomes in Fort Collins, Loveland, Greeley and Boulder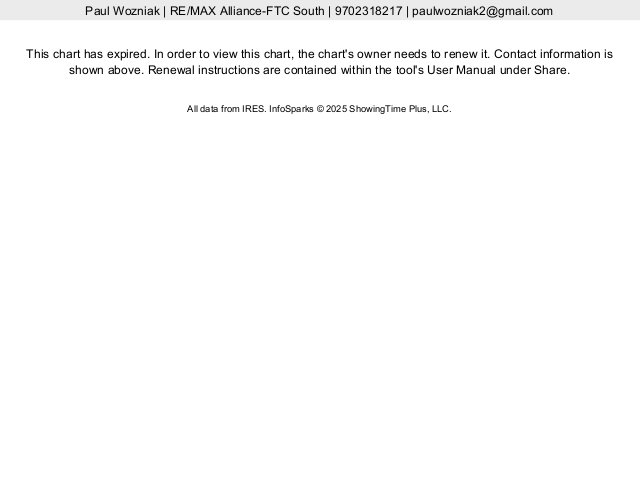 As you can see, the average price of an attached dwelling in Fort Collins went up almost 12% from last year to this! Wow! That's a big jump. And that's not all. Loveland's average price increased 17% from about $258k to over $300k. And Greeley jumped, too. Boulder was already sky high, but still saw an increase of almost 3%.
These numbers were gathered using InfoSparks, a service provided my by IRES which is northern Colorado's MLS.
In choosing the parameters to generate the numbers, I simply picked the towns and attached dwellings. It's for all properties sold through the MLS and includes all number of bedrooms, square footage, age of property and price ranges.
These are the most general numbers I can produce, which is a good way of looking at activity in the Colorado real estate market from a very broad perspective.