Days on market in Colorado real estate is a useful, yet sometimes confusing, metric.
From the time that we list your property for sale, days on market measures how long it took for the deal to close and the property to officially change owners.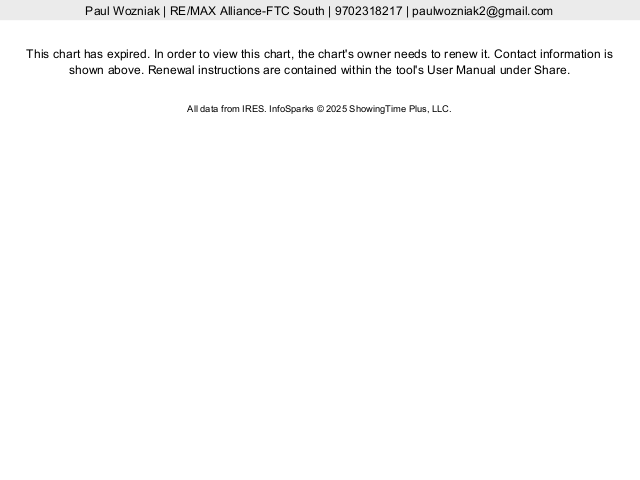 It can be a bit deceiving, because of the due diligence period.
For our purposes, and to create an accurate picture of the activity, we should also look at number of days until the offer was made/accepted. Usually, after an offer is accepted, we tack on about 30 days for the due diligence period. That is the time when the buyer researches the property to make sure the investment they are about to make is sound.
Here are the same numbers from above, expressed, this time, in bar graph form.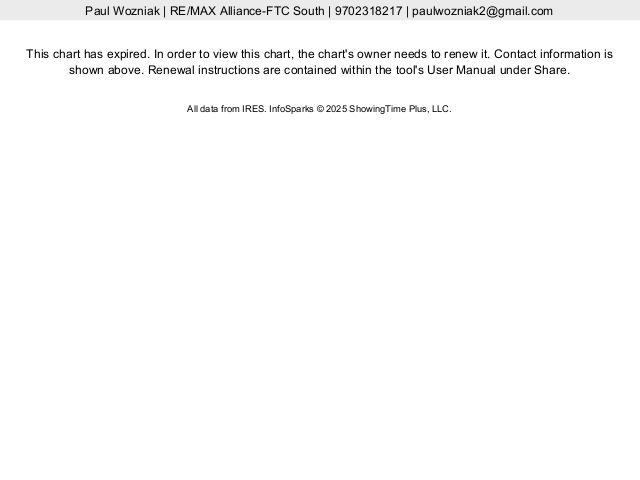 Median days on market for Fort Collins is 42. For Loveland, it's 41. Boulder is at 34 days on the market, and Longmont is 35. All of these numbers indicate a fast moving market.
During due diligence, often a time period of 30 or so days, buyers have the home inspected, appraised, they check HOA rules and regulations and insurance coverage to ensure that they really, really want to own that particular property.
So, if a home is on the market for 40 days, that can often be interpreted as about 10 days until an offer was made and accepted, and 30 days of due diligence before the transaction is actually closed.
 As you can see here, this property was on the market for 40 days. The seller received the offer and accepted it in 5 days. The total time it took for the official sale was 40 days. So, it was on the market for 40 days, but it only took 5 days for the home to go under contract.
Days on Market = 40
Days to Acceptance of Offer = 5
Realtors® are accustomed to subtracting a standard due diligence period of time from the total days on market when researching market activity. If a home is on the market less than 60 days, that is a fast sale. If many properties are going this fast, it's a sign that we are living in a seller's market, which, in Colorado, we currently are.
I use the metric of 'Days on Market' to help to set expectations for my sellers. If we list your property, and it is priced properly with regards to condition, with a good marketing presentation, and ample opportunity for potential buyers to see the home, how long will the whole process take? If it's an apples to apples situation, data on days on the market can be a helpful guide to set these expectations.
So what do these numbers mean?
They mean, simply, that we are in a sellers market. Especially for homes priced under $400,000 in Colorado real estate, given that the property is in an attractive condition and priced accordingly, it will probably sell quickly.
For sellers, these numbers could be a relief. For buyers, they could be a signal to prepare to write good offers.
This fast moving market, in my opinion, makes it even more important to hire a great Realtor® (like me!). Though the market of buyers is there, timing, vetting, and managing the transaction become even more important so that the right offer is accepted and the deal can close.
I am never too busy for you, or your referrals and would love to help you in your real estate journey!