Median Home Price – Fort Collins, Loveland, Greeley, Windsor [LIVE CHART]
Home prices in Colorado, though it varies per area, have been rising steadily for the past handful of years. This chart shows that that trend is continuing. Here we see one year of data gathered by IRES, the MLS system currently in use for Realtors® in the Northern Colorado area.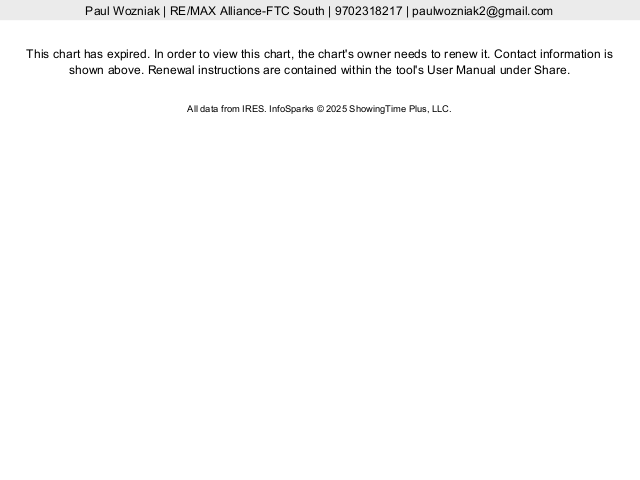 The data points are based on residential detached properties, and I left the rest of the categories wide open. All price ranges, all square footage, etc. These are raw, bulk numbers and the end results look like the image below.
Median Home Prices – Colorado
Fort Collins – $401,000
Loveland – $353,998
Greeley – $287,250
Windsor – $421,050
If you have any questions, please let me know.
I am never too busy to help you sell your home, buy a property or handle any of your questions! I am also always honored to work with any of your referrals!