Here are the median home prices for Colorado areas Timnath, Severance, Berthoud and Johnstown.
This information was compiled by IRES, the MLS system currently in use for Realtors® in the Northern Colorado area.
Last week I posted the median prices for Fort Collins, Loveland, Windsor, and Greeley. Unlike the chart lines in that post, which mostly stayed flat or increased, we see a brief, but noticeable dip in the median sale price of homes detailed here. Then, of course, the sale prices they go right back up.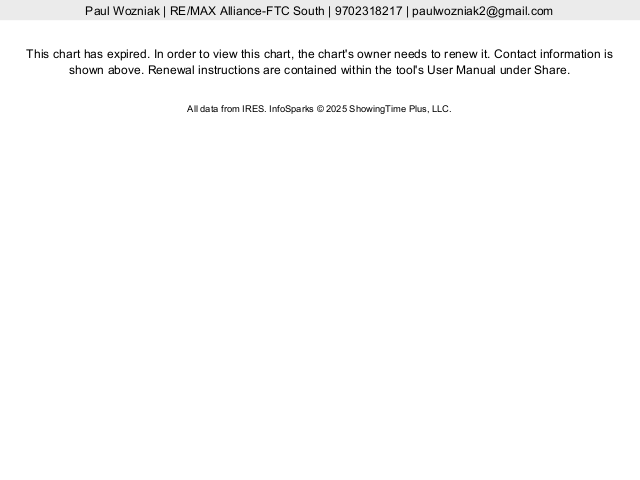 They've gone up enough to outpace the numbers of last year, except in the case of Severance. When all is said and done, Timnath comes in the with highest median price, and Berthoud shows the most variation in pricing.
New construction, and the space to build it, makes these area very popular for many homebuyers, and as the areas grow in people's interest, so does the value.