Price per square foot in real estate in Fort Collins, Boulder, Greeley and Longmont, Colorado
Price per square foot of residential real estate in Colorado, averaged over 12 months, is as high as $395 per square foot in Boulder, and as low as $132 in Greeley, according to data collected from IRES, the Northern Colorado multiple listing service, and Infosparks, a data gathering and compilation service IRES uses.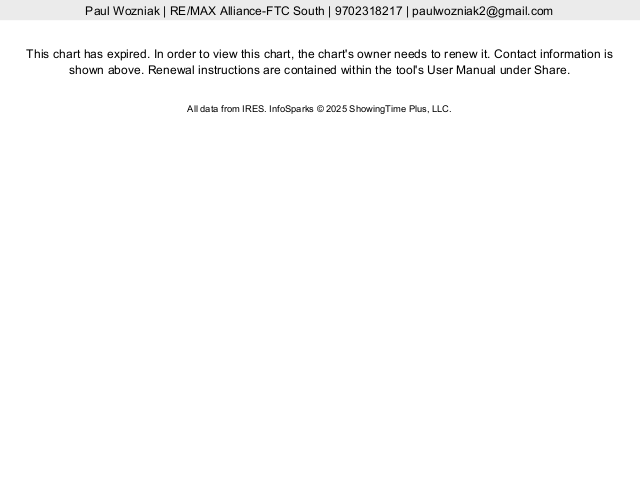 Sale prices of homes in Colorado have been up. The number of days on the market has been down. Stories of multiple offers echo In the halls of RE/MAX Alliance.
What does this mean to the market? For buyers, it means that you could be finding yourself something of great value. For sellers, it means that if you have equity, now could be a great time to maximize that with a sale.
If rents keep pace with sale prices, investment properties in Fort Collins and up and down Colorado's Northern Front Range could still be worth the it. However, it might take deeper pockets to make that investment.
In Fort Collins, especially in Old Town and closer to the nucleus of Old Town Square, the price per square foot can become Boulder-esque, but we're not quite in that territory (yet?).
This proves the importance of another term that is often echoed when it is spoken—Location. Location. Location!
For answers to your Colorado real estate questions, please feel free to contact me directly. I am never too busy for you! Or your referrals.
Communication, care, understanding and closings are the keystones to my business and life, and I would love to be your Realtor®.